Found some fun groupon deals to share today.
1st: I love these Balance Yoga Hoodies and Pants – Online Deal found in the "Goods" section $16.99
(Up to $55 List Price). Three Colors Available. Free Shipping and Returns.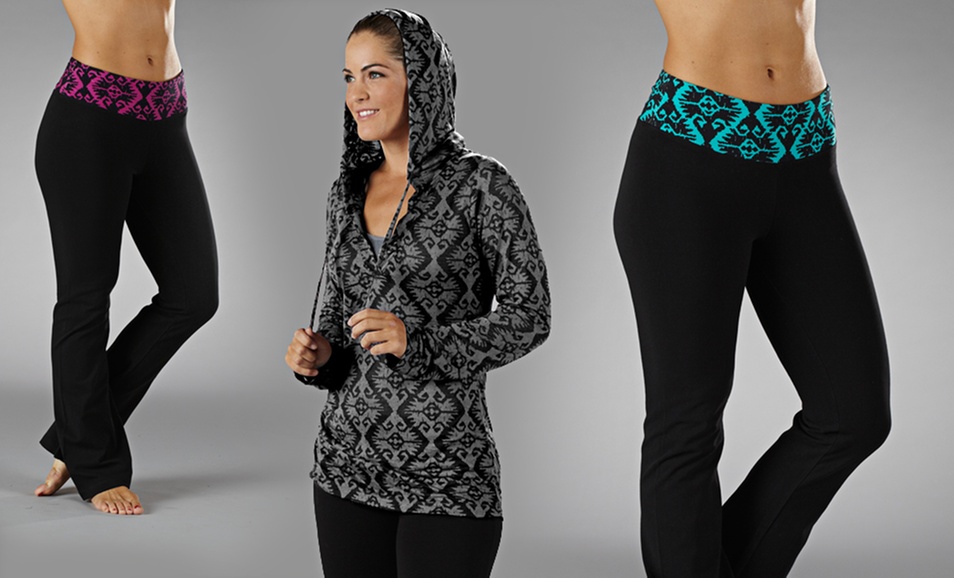 2nd: Some Wetzel Pretzels to eat after working out? :) $4 for $8
Sign up for
Groupon here
to get these deals!