Just recently I had a friend ask about deals on nice photo albums that she could use to make a Wedding Album- well I found a deal for you! :)

Check out Picaboo
! They have all sorts of albums - I've shared the classic album with you all before and know some of you were able to get a great deal on that one! (Classic albums range from $9.99 - $39.99)
I love the software Picaboo uses - you download it to your computer so you can work on it whenever - even if you're not connected to the internet. They make it REALLY easy to make really IMPRESSIVE books! And the main reason I love them so much is that their photo albums look so professional!
Picaboo offers a few different lay flat albums that one might use for something like a wedding album. These are priced at $199.99 for a 20 page book. A good price. Pictured below are the Madison and Modern styles.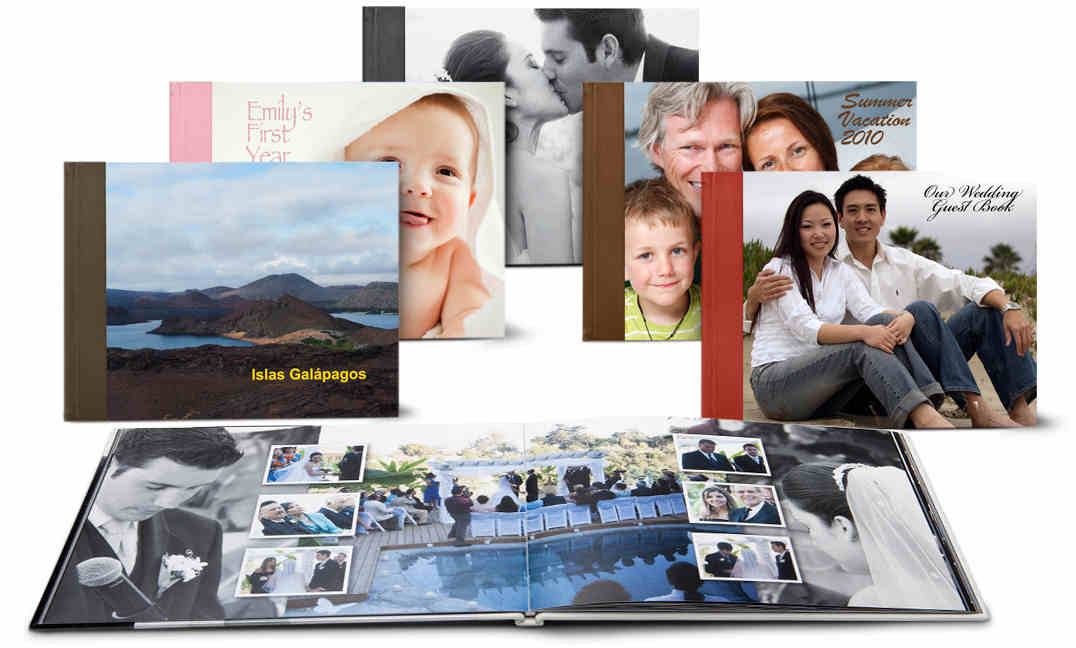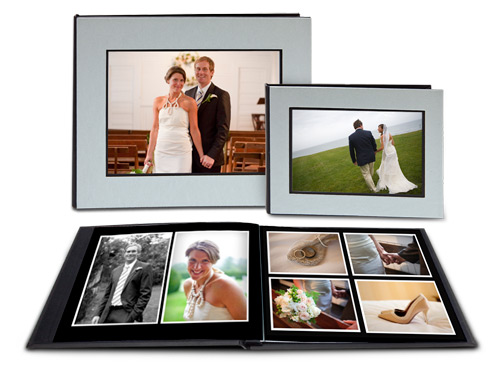 Right now they are offering a promo code for 50% off any order - 2PAKFY - which would make these albums only $100 - A STEAL!! (This promo code was found
here on Photo Print Reviews
and I haven't had a chance to test it out and see if it works - so let me know if you try it! Honestly, even without the promo code I think this still makes for a good deal but if this one doesn't work we might be able to find another one)
CLICK HERE
to download the free software from Picaboo and get started! I hope you love it! Have fun!